If you're planning a trip to the salt flats, here's a list of things you should pack for Salar de Uyuni:
Sunscreen and hat.
A hat, gloves and a scarf for cold and windy days.
Warm clothes for sleeping (especially a pair of good thick socks.)
Sleeping bag.
Bathing suit if you choose a multi-day trip and visit the hot springs.
Rain jacket, especially if you visit during the rainy season.
Headlamp. Many hostels have generators that stop at night, and if you plan to visit the hot springs at night, you will need some light to navigate.
Fun props for perspective shots.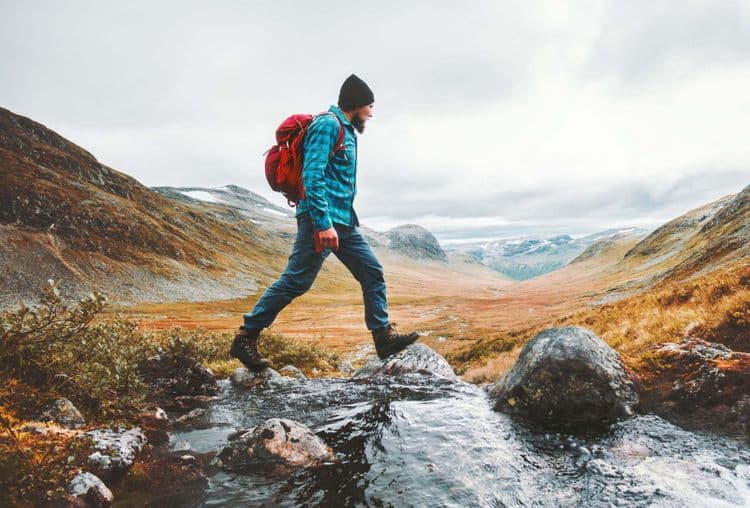 The conditions for a visit to the Salar de Uyuni are variable. Hiking and sleeping at an altitude of 3,600 meters can be quite cold, especially at night. That said, the sun can be very strong at high altitudes, which means that you will want to dress up in many layers.