My name is Massimo, and I was born in La Paz, Bolivia. I spent my teenage years living in Brooklyn with my extended family, learned English, and attended community college for film.
When I graduated, I purchased a couple of simple cameras. I decided that I would move back to Bolivia and take advantage of its beautiful scenic vistas to build my photography and film portfolio.
Eventually, this led me to start a full-time blog about my time and adventures here! For the past 3 years, I've been recording my experiences, and I've helped many first-time travelers make the best out of their experience.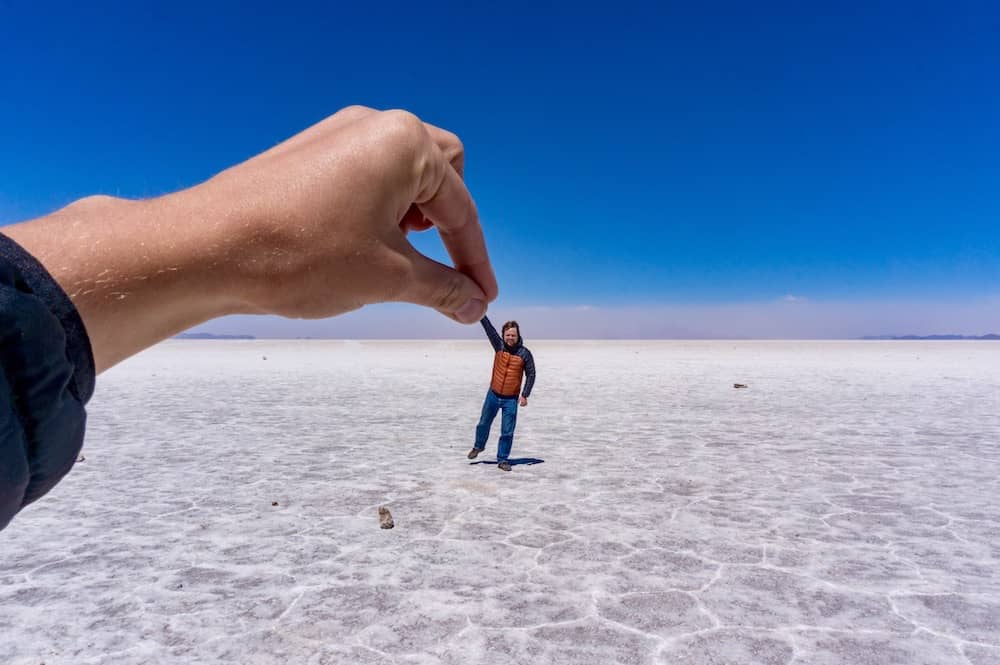 My Story
As I mentioned, I grew up in the city of La Paz.
While most visitors tend to think of this as a busy tourist destination, it's just as much a cultural hub for the country as well. La Paz has one of the highest elevations in the area and is a huge destination for weekend snowboarders and skiing enthusiasts. As a kid, I used to snowboard a lot, but now it's more of a cool hobby than anything else.
I was 24 when I decided to move back home. After graduation, I had spent all summer working night shifts to save up for some beginner camera gear and a 1-way ticket to Bolivia. Since I was already a citizen by birth, it meant that I could stay for as long as I liked.
At first, I stayed with some family. When I wasn't helping them run their family business, I would spend my weekends out in the city or skiing in the countryside looking for film and photography opportunities.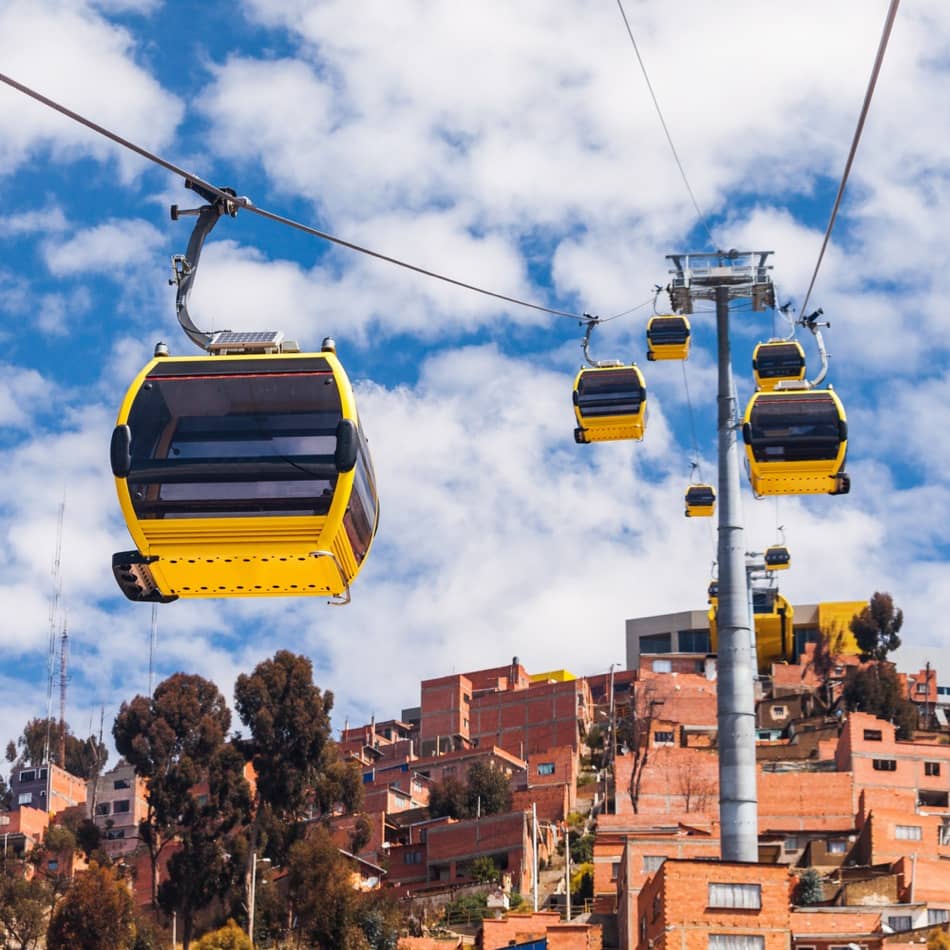 How I started JustBolivia…
I took up writing blog posts on the side to give my pictures context and meaning.
This was how JustBolivia was born!
Eventually, my pictures started to get noticed, and I got my first few paid gigs.
Between that and writing this blog, I've had the opportunity to see and write about some of Bolivia's best parts. The time that I've spent in my home country has been incredibly rewarding to me and has made me grateful for my cultural roots. For as much life as Bolivia has given me, I thought that it was only fair for me to share this beautiful place with the rest of the world.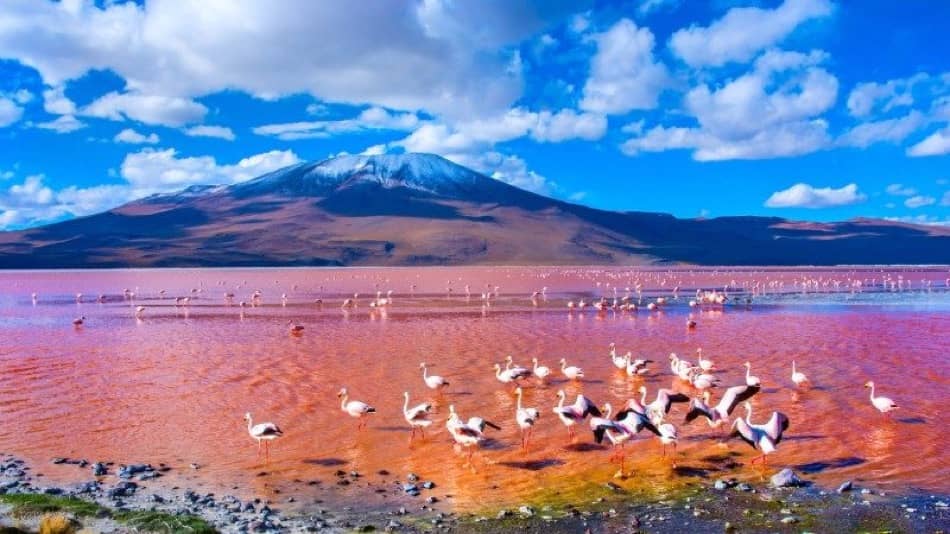 About JustBolivia.com
From Cochabamba to Potosi, Sucre, and of course, La Paz, I've seen everything that these major destinations have to offer and met friends everywhere in between. Through this blog, I hope to share some of my adventures, good eats, and unique experiences with you.
I spend a lot of time hiking and trekking through the cities and countryside. In my travels, I've found some camera equipment and outdoor gear that are invaluable. Occasionally, you may see me write a post discussing or reviewing certain items in my "toolbelt," and if you purchase them, I may even get a small affiliate commission!
My mission
Bolivia has so much to offer. From busy cityscapes to salt flats, mountains, and rainforests, you'll never run out of new experiences. I want to show open-minded travels all of the stunning locations, food, and sights that you won't get from your average tour guide.
What's in it for you
Whether it's your first time visiting Bolivia or you've been before, I always do my best to offer a unique perspective, an out-of-the-way restaurant, or "locals only" secrets so that you can enjoy the same incredible experiences that I have!